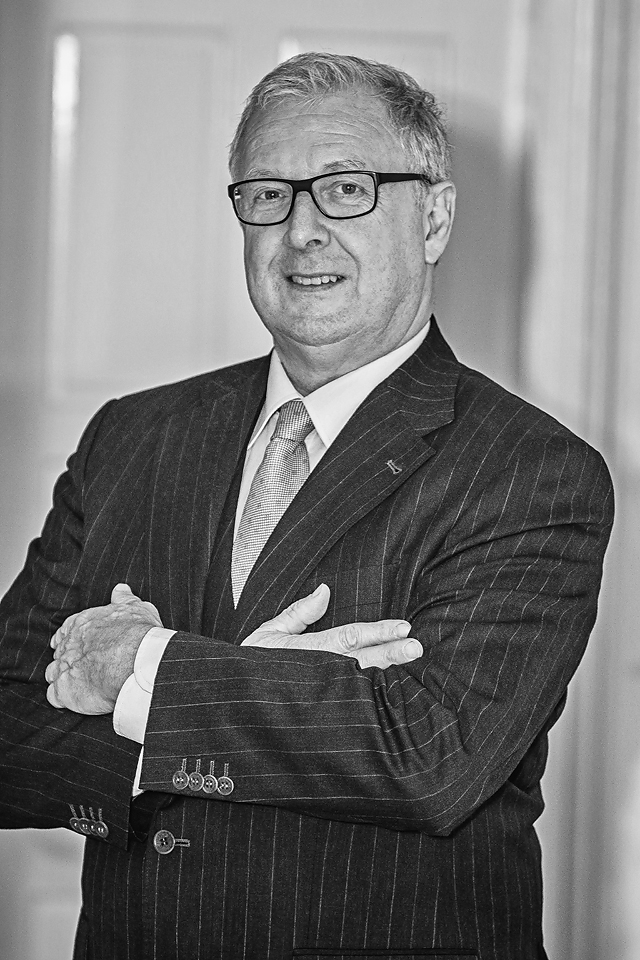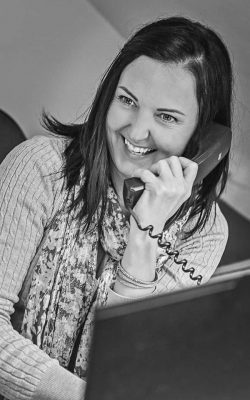 Anna
MSc. Geodesy VSB – TU Ostrava Czech Republic

Anna studied Geodesy & Cartography at VSB – TU Ostrava (Czechia), graduating in 2001. She joined the PCA team as topographic & buildings surveyor,  later becoming office manager. Anna has since been awarded several qualifications in HR development, management and accounting.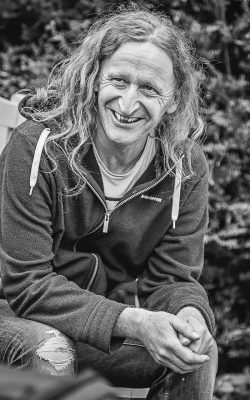 Patrick
Geomatics, TU Dublin.

Patrick studied Geomatics at DIT (Bolton St.), graduating in 1994 and joining the PCA team in the same year. He has 25+ years experience in legal mapping and geomatics.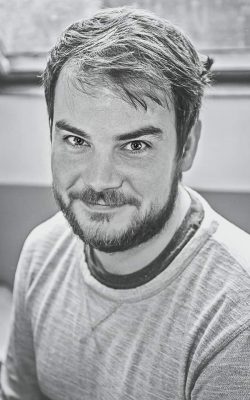 Lorcan
Msc. Geospatial Engineering – MA Archeology.
Lorcan has a background in cultural heritage, having worked on geophysical survey projects with UCD and The Discovery Programme. He joined PCA as a surveyor, having completed a second Masters in geospatial engineering, and now leads our Laser Scanning and Conservation/Heritage Section.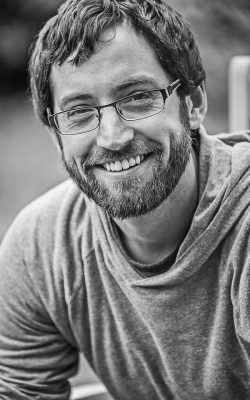 Mick
Phd in Geospatial and Environmental Archaeology UCD.

Mick has 16+ years experience in the Cultural Heritage sector in both data acquisition, management and geospatial analysis. He holds a PhD. from UCD in historic land use and land cover modelling. Mick joined the PCA team as surveyor and Project Coordinator.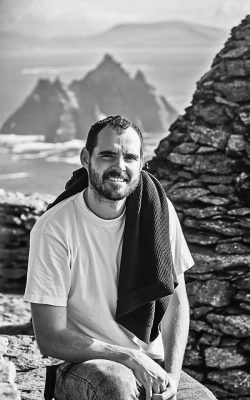 Mark
BSc. Construction Management, Diploma in Digital Media Production.

Having gained significant survey experience in UK and Australia, Mark  joined PCA in 2017 and he now leads the Topographic and Transportation Section.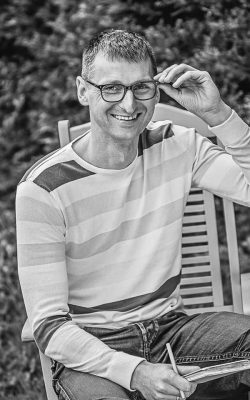 Vytautas
Vytautas Magnus University Agriculture Academy (Lithuania).
Vytautas joined PCA as a technician land surveyor in 2004. With more than 16 years experience, Vytautas has progressed to managing his own projects in Topographical Survey, SCC and Point Cloud Processing.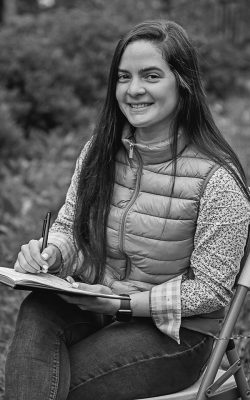 Barbara
Beng (Hons) Civil Engineering
Barbara is a civil engineer with overall 8 years of experience in setting out civil engineering and construction project design. She holds a BEng (Hons) Civil Engineering (NFQ Level 8) and Technician in Buildings (NFQ Level 6). Barbara joined PCA as a topographical surveyor with the responsibility for processing and drawing with point cloud data in AutoCAD & SCC, and now she is recognised for her expertise and understanding of 3D modelling in AutoCAD and Revit projects.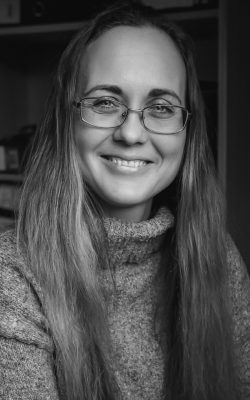 Tetiana
Geodesy and Land Management
Tetiana joined PCA in 2022, continuing her already extensive experience in land survey, survey engineering and geodatabase management in both Ireland and Ukraine. She obtained her qualification in Geodesy and Land Management from the V. Dokuchaev Kharkiv National Agrarian University of Ukraine, specialising in land management and cadastre. She also has a degree in Philology. Tetiana is an experienced surveyor, with expertise in topographic survey, laser scanning, data processing and high-detail building survey.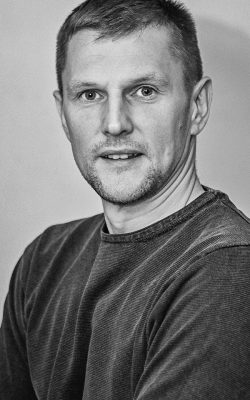 Nerijus
Technology of Photography, Vilnius College of Technology and Design (Lithuania).
Nerijus joined PCA as a technician in GNSS, Levelling and Topographic Surveys. He is also our photographic specialist, with responsibility for architectural photography, photographic surveys, orthorectification and 3D modelling.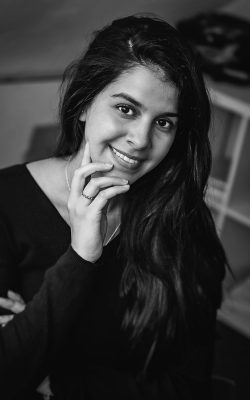 Nathalie
Experienced bilingual professionnal with BEng (Hons)

Civil Engineering and over 10 years experience in achieving high quality delivery in large scale residential and commercial projects as Design & Technical Engineer and Estimator.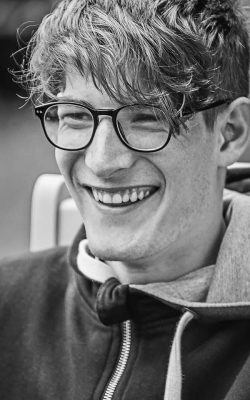 Sam
BSc in Geographic Science TU Dublin
Sam came to PCA initially via the Graduate Internship Program and joined the team full time in 2020. Sam is responsible for technology and development of new methodologies in PCA.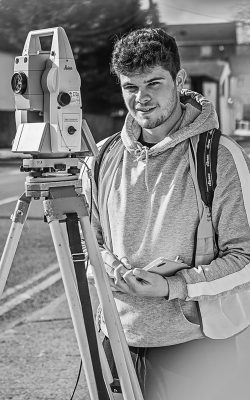 Eoin
Eoin joined PCA as part of the Graduate internship program while studying for a degree in Geographic Science TU Dublin, which he obtained in 2022. He has since become an integral part of the survey team and regularly manages survey projects from initial data capture, through processing and production of deliverables for the client. Eoin also has expertise in railway surveys and the use of 3D point data to produce deliverables.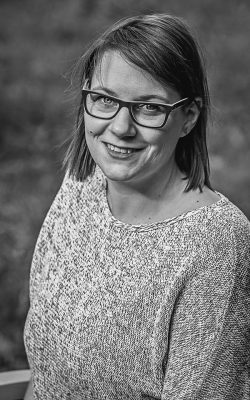 Ela
Masters degree in Geodesy and Cartography from Wrocław University (Poland) in 2012.
Ela is an experienced surveyor specialising in topographic and utilities mapping, with particular expertise in the use of point cloud data in CAD and related software platforms.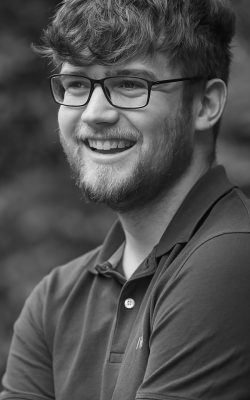 William
BSc. in Geographic Science
William graduated from TU Dublin in 2022 with a BSc. in Geographic Science. William joined PCA that same year as a survey assistant. He has since proven himself to be a talented and highly efficient field surveyor and regularly takes the lead role in site survey.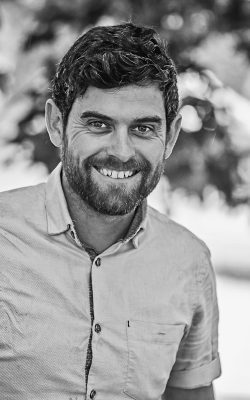 Damien
Damien has joined PCA as as part of the Graduate internship program while studying for a degree in
Geographic Science TU Dublin.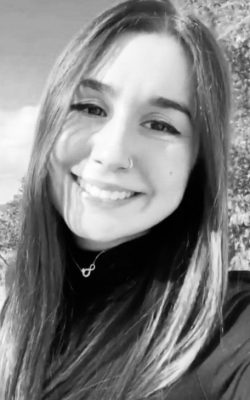 Ginevra
Ginevra  joined PCA in 2023 as a part of an Italian "Erasmus Project" while being a trainee surveyor. She has worked on a variety of topographic survey projects, gaining experience in total station, GNSS and laser scanning. She has also gained experience working with CAD, SCC and other specialist software, with particular skill working with point cloud data.

 If you would like to join
our team, please contact PCA admin@pca.ie