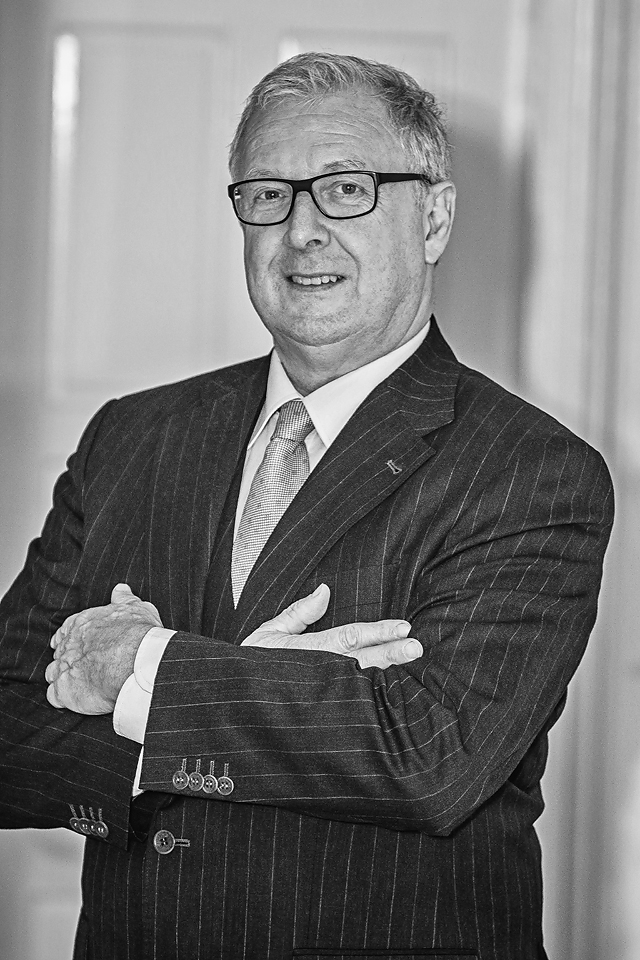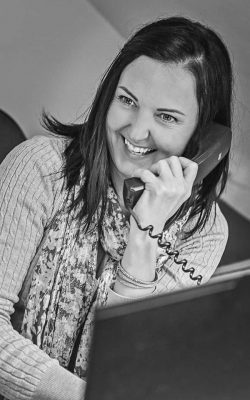 Anna
MSc. Geodesy VSB – TU Ostrava Czech Republic

Anna studied Geodesy & Cartography at VSB – TU Ostrava (Czechia), graduating in 2001. She joined the PCA team as topographic & buildings surveyor,  later becoming office manager. Anna has since been awarded several qualifications in HR development, management and accounting.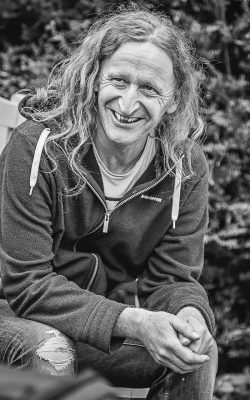 Patrick
Geomatics, TU Dublin.

Patrick studied Geomatics at DIT (Bolton St.), graduating in 1994 and joining the PCA team in the same year. He has 25+ years experience in legal mapping and geomatics.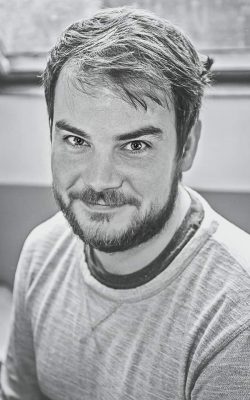 Lorcan
Msc. Geospatial Engineering – MA Archeology.
Lorcan has a background in cultural heritage, having worked on geophysical survey projects with UCD and The Discovery Programme. He joined PCA as a surveyor, having completed a second Masters in geospatial engineering, and now leads our Laser Scanning and Conservation/Heritage Section.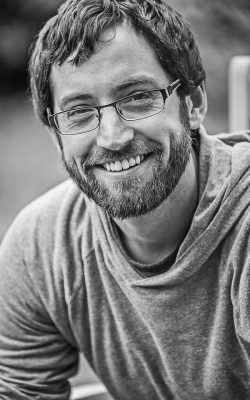 Mick
Phd in Geospatial and Environmental Archaeology UCD.

Mick has 16+ years experience in the Cultural Heritage sector in both data acquisition, management and geospatial analysis. He holds a PhD. from UCD in historic land use and land cover modelling. Mick joined the PCA team as surveyor and Project Coordinator.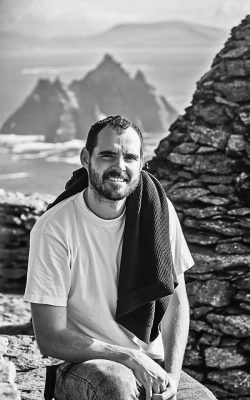 Mark
BSc. Construction Management, Diploma in Digital Media Production.

Having gained significant survey experience in UK and Australia, Mark  joined PCA in 2017 and he now leads the Topographic and Transportation Section.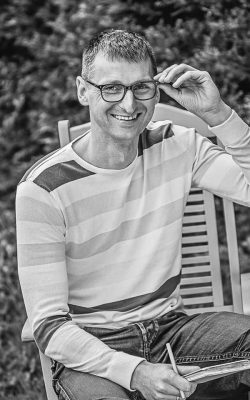 Vytautas
Vytautas Magnus University Agriculture Academy (Lithuania).
Vytautas joined PCA as a technician land surveyor in 2004. With more than 16 years experience, Vytautas has progressed to managing his own projects in Topographical Survey, SCC and Point Cloud Processing.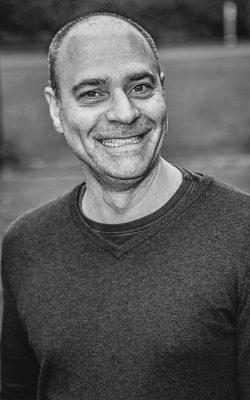 Fabio
BSc. Geomatic Surveying
Fabio has more than 20 years experience as a surveyor and Technical Project Coordinator, having completing survey projects in Brazil, Angola and Ireland. He is also a licensed drone pilot and an expert in Scan-to-BIM 3D modelling.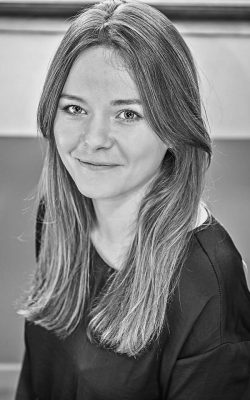 Julita
BSc. Surveying and Cartography, Kielce University of Technology

Julita is a specialist in Scan-to-BIM 3D Modelling, and is our senior surveyor with responsibility for modelling on complex architectural and cultural heritage projects. She is also experienced in SCC and AutoCAD.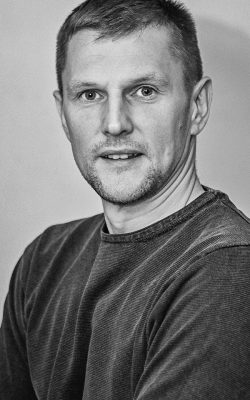 Nerijus
Technology of Photography, Vilnius College of Technology and Design (Lithuania).
Nerijus joined PCA as a technician in GNSS, Levelling and Topographic Surveys. He is also our photographic specialist, with responsibility for architectural photography, photographic surveys, orthorectification and 3D modelling.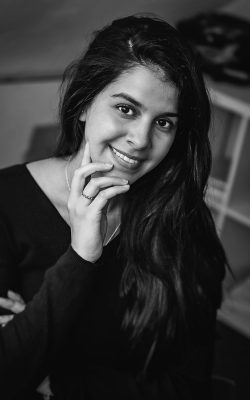 Nathalie
Experienced bilingual professionnal with BEng (Hons)

Civil Engineering and over 10 years experience in achieving high quality delivery in large scale residential and commercial projects as Design & Technical Engineer and Estimator.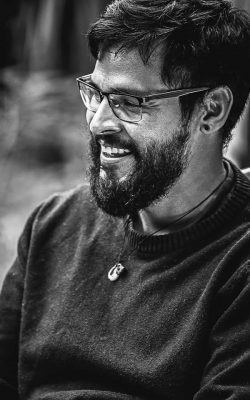 Anderson
Engineer of Geomatics and Topography (Spain).
Anderson has many years experience working in Spain, Ireland and Chile, specialising in control network analysis, and photogrametry. He also spent time teaching geomatics  in the Instituto Professional AIEP (Chile).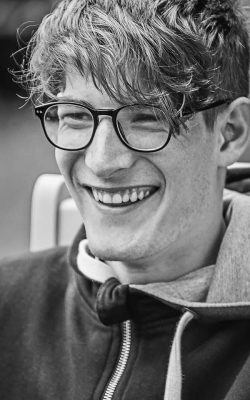 Sam
BSc in Geographic Science TU Dublin
Sam came to PCA initially via the Graduate Internship Program and joined the team full time in 2020. Sam is responsible for technology and development of new methodologies in PCA.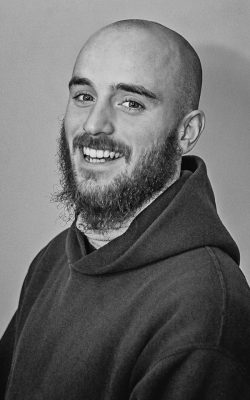 Killian
BSc. Geomatics TU Dublin.

Killian is a surveyor and former manned aircraft pilot and is now a qualified drone pilot and photogrammetry specialist. Killian has expertise in AutoCad, SCC, Recap, Agisoft and Pix4D.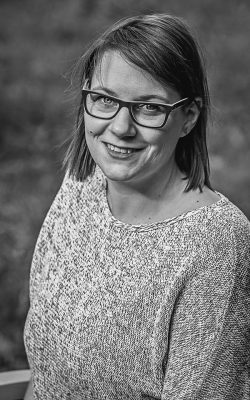 Ela
Masters degree in Geodesy and Cartography from Wrocław University (Poland) in 2012.
Ela is an experienced surveyor specialising in topographic and utilities mapping, with particular expertise in the use of point cloud data in CAD and related software platforms.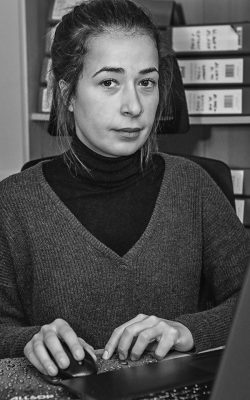 Diana
Degree in interior Architecture.
Diploma in Building Services. Courses in Revit Architecture.
As an architectural assistant in Spain and Ireland with specialisation 3D Modeling, Revit and BIM.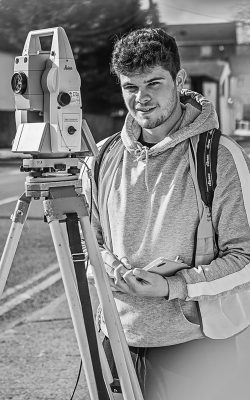 Eoin
Eoin has joined PCA as as part of the Graduate internship program while studying for a degree in
Geographic Science TU Dublin.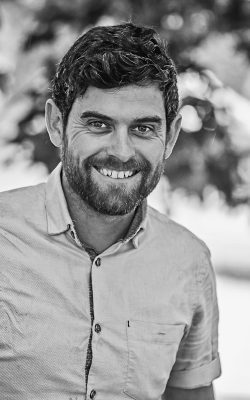 Damien
Damien has joined PCA as as part of the Graduate internship program while studying for a degree in
Geographic Science TU Dublin.

 If you would like to join
our team, please contact PCA admin@pca.ie